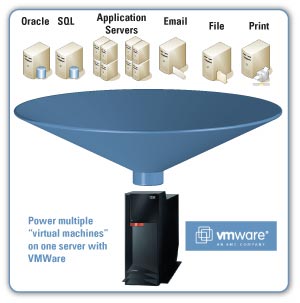 So for sometime I have had issues with my sites staying up (x64, x86, SQLServer, ADO, MDAC, yadda yadda). It has frustrated me to the point of finally doing something about it. I have finally embraced virtualization for my personal systems and now have new servers running for my sites (
caves.tampadiving.com
,
www.karstunderwaterresearch.org
). You should not experience the downtime you have seen in the past. My apologizes if you were looking for conditions or using the maps and they were unavailable.
Other Updates
Changed method of displaying system overview pictures
Changed method of posting condition reports
Fixed Firefox 3.x bug experienced when attempting to add a condition report
Added TOPO maps to all map views
Resources tab for system pages (maps, pictures, videos, etc.)
Always new systems being added
If you have any comments or questions please let me know. Also, I am always looking for new features to add to my site.